There are no more items in your cart
Shipping

Free

Total

€0.00
Reference: 420EL - 967205716
Brand: Husqvarna
Price
€256.50
Regular price
€285.00
 In stock
Price
€27,472.50
Regular price
€30,525.00
 In stock
All best sellers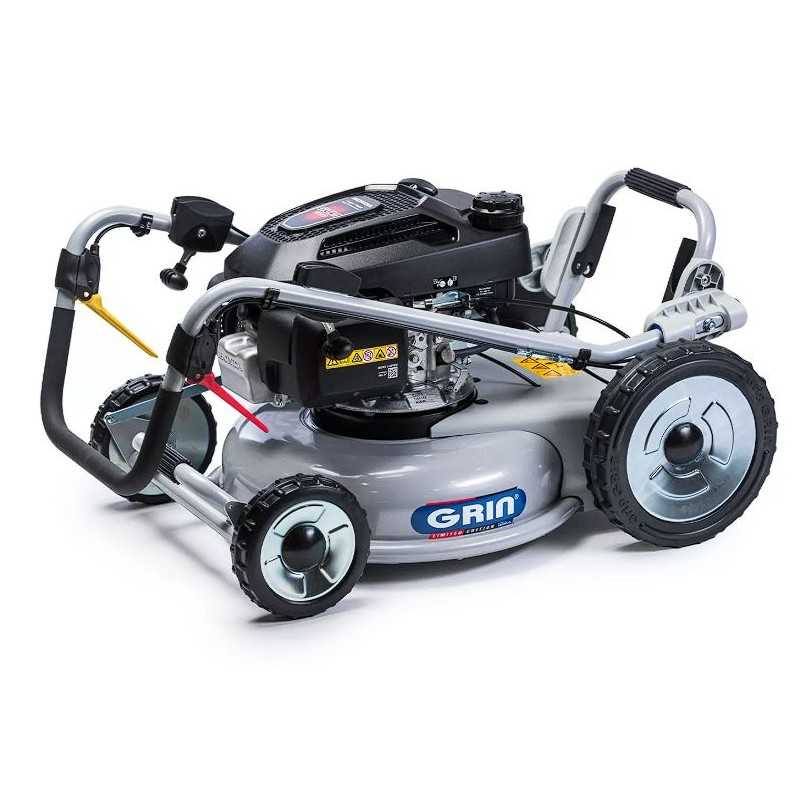  
Hook quick weld for three point linkage for tractor from 30-90HP
Security policy (edit with Customer reassurance module)
Delivery policy (edit with Customer reassurance module)
Return policy (edit with Customer reassurance module)
Hook quick solder
for three-point linkage
for agricultural tractors with power from 30 to 90HP
A06833 + ring spacer
A06857
A06832 a conical profile
weight: 2.3 kg
length: 82mm
service Instructions: the hooks do not need
of particular interventions. And it' enough to keep them free from the mud
and the earth through simple washing with water.
The frequency of washing depends on the type of job and
from the ground.
After the'intervention make sure that the linkage mechanism
is perfectly free to slide.
FEATURES: hooks fast CBM with device
yet, for attacks on three-point tractors, and
allow to hook to tractors equipment
working directly from the driving position with l'the use of a single person, in times lower than those
traditional and in conditions of absolute safety
and comfort to l'operator. The new hooks for arms
lower with
Automatic System Antisbloccaggio.
A device the place all you'internal tooth lock
edi hooks, does not allow, in any case, l'hours
accidental hook after that the patella is in place.
With this new patented system, only
acting on the leba release, which is controlled
from the driving seat of the tractor, it is possible to open
the hook, and detach l'equipment.
NEWGARDENSTORE
CODE: A06645
the ORIGINAL CODE:
AT
16 other products in the same category:
Reference: R340582
Brand: OREGON
Reference: 20790
Brand: CERMAG